We Offer Warehousing, Transport and Logistics Solutions In Brisbane
When it comes to the transportation of sea freight containers, CLH are your local experts. Based close to the Port of Brisbane, we cohesively connect with wharf and container parks through their online systems to deliver 'fully-trackable', on time services.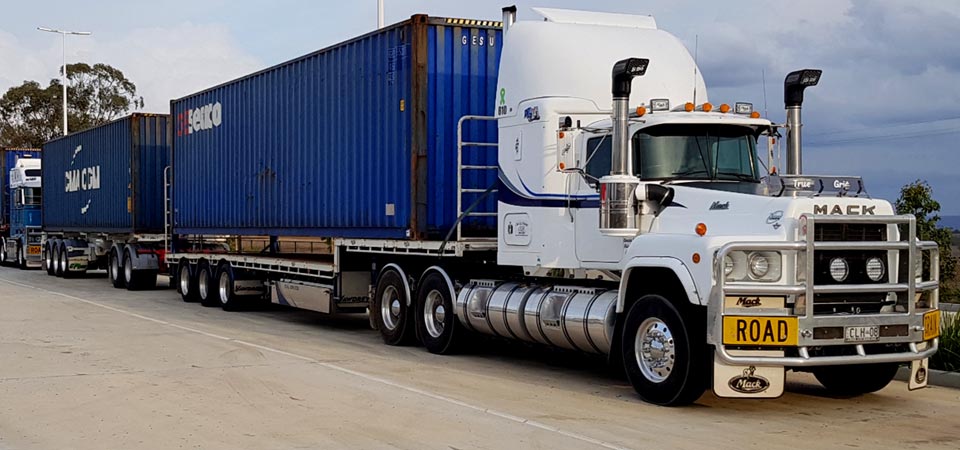 Container Transport
We are based at the Port of Brisbane and our container transport network is spread all over Australia. Being one of the most established and highly professional container and general freight transport services in Australia, we, CLH will utilize our strong transport network to get your containers and general freight delivered right on time.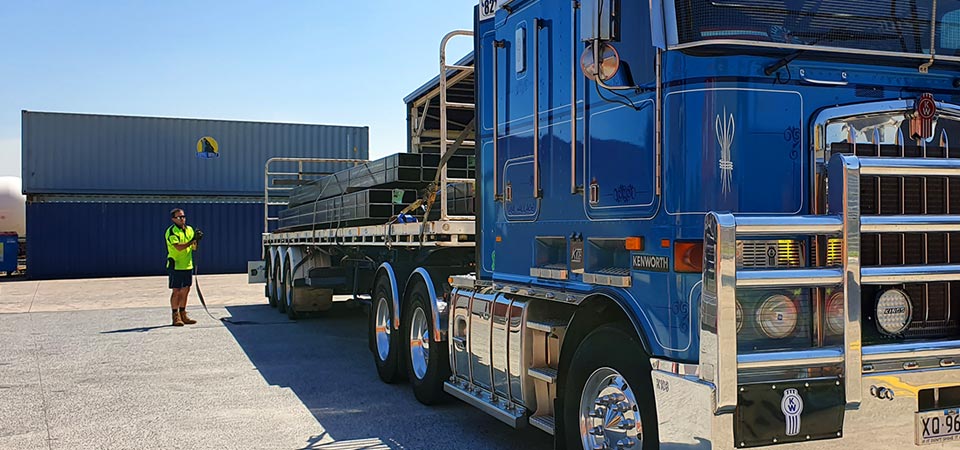 Packing & Unpacking
Being one of the most versatile warehousing, distribution, and logistics companies in Brisbane, we, CLH, offer comprehensive packing and unpacking services pertaining to export and import tasks respectively.
We understand the concerns of our clients and that is exactly why we are ready to offer tailor-made services.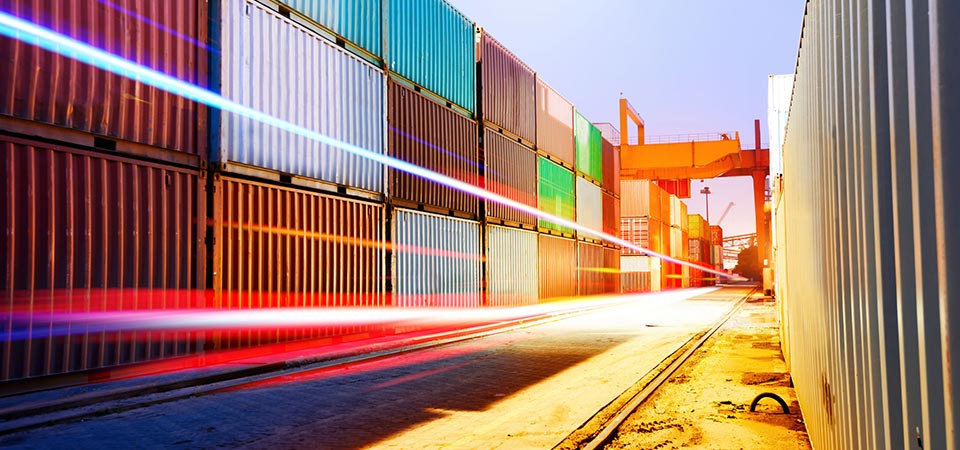 Warehouse & Distribution
As a professional service provider in the industry, we realize that 'one-size-fits-all' solutions are not applicable to warehousing and distribution. That is exactly why we offer highly flexible, tailor-made solutions to our valued clients across Australia. We can offer short- and long-term warehousing solutions to match the exact requirements of our clients.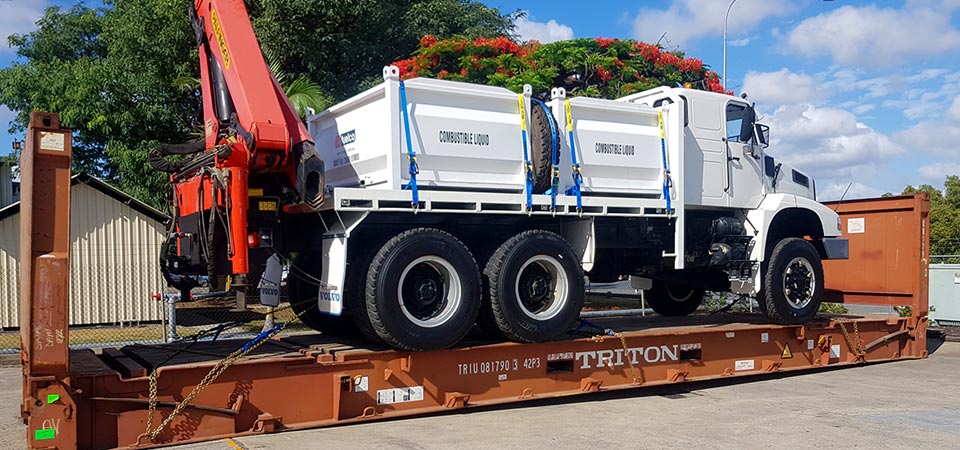 General Storage / Reefer Storage
Reefer storage becomes an inevitable aspect particularly when it comes to storing products related to pharmaceutical, meat or anything else that should be kept under low temperatures. We, CLH, have identified the growing demands for reefer storage and offer comprehensive solutions to match the requirements of all the industries regardless of the scale.