Warehouse & Distribution
We offer both indoor undercover, outdoor and hardstand storage facilities.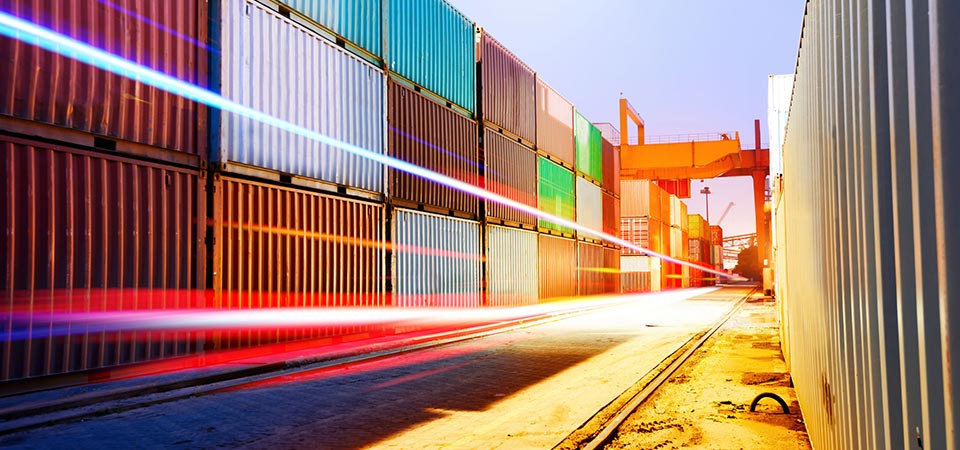 As a professional service provider in the industry, we realize that 'one-size-fits-all' solutions are not applicable to warehousing and distribution. That is exactly why we offer highly flexible, tailor-made solutions to our valued clients across Australia. We can offer short- and long-term warehousing solutions to match the exact requirements of our clients.
Our warehouse solutions comprise pallet racking and container storage in addition to fully-equipped power reefer containers. We are equipped with high-end machineries such as container handler forklifts and many other types of forklifts to accomplish warehousing and distribution tasks professionally and efficiently.
Your goods are in safe hands of CLH
When it comes to warehousing, we have a massive space for inventory. On top of that, we have a very effective warehouse management process to make it a complete solution. The goods of our clients are stored in our facilities determining various aspects including size, toxicity, quantity and many more. As a result, we are able to ensure the safety of all the goods stored in the warehouses.