Container Transport
 Do you need to get a shipping container transported promptly without compromising its safety?
Let our professionals handle it and assure your peace of mind.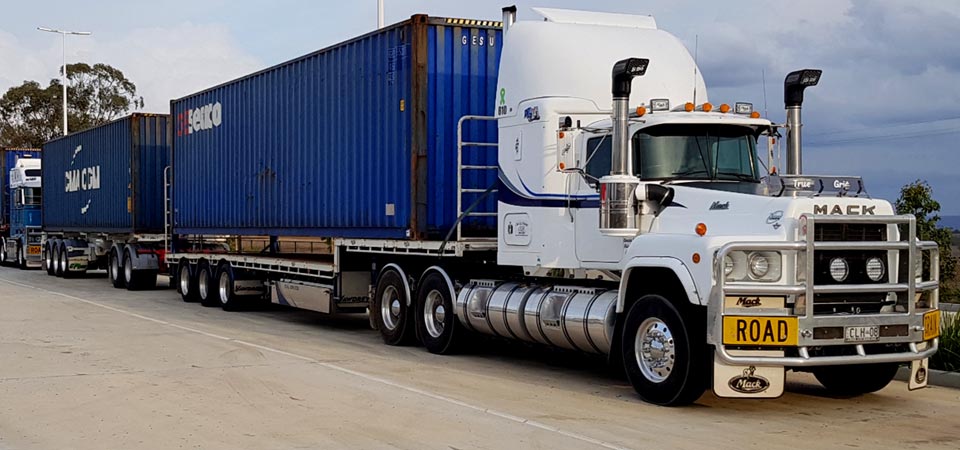 We are based at the Port of Brisbane and our container transport network is spread all over Australia. Being one of the most established and highly professional container and general freight transport services in Australia, we, CLH will utilize our strong transport network to get your containers and general freight delivered right on time.
One of the key factors that have helped us to establish as an industry-leader is professionalism we maintain through all the areas of the transportation process. Each part of the transportation process is handled by experienced and skilled professionals to handle any type of container without any trouble whatsoever.
We make the entire process easier
The entire process of transporting a shipping container is easier than you think if you choose to do it with us. Our professionals and high-end machinery will assure the safety of the container while delivering it promptly to the desired location.
Being a professional vendor, we know that different clients have different requirements. So, we are ready to offer your tailor-made solutions to transport your shipping containers anywhere in Australia.
All you need is to give us a call and give us the basic information about the job. Our experts are ready to assist you!